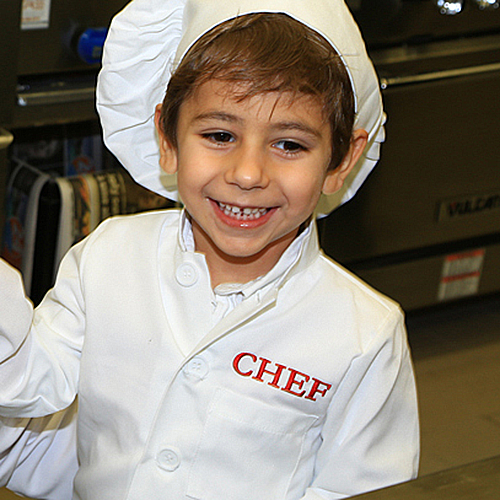 At Restaurant La Vita, we take comfort to heart. That's why we offer traditional family-style dishes that are familiar and make our customers feel right at home.
But we also believe in quality and everything we prepare is made with the freshest ingredients offered daily. And we like to add our own unique style and flair that no one can find anywhere else. This blending of the new and the traditional is what makes us stand out.
Nothing says home like a traditional dish that brings you back to those feelings of family and hearth.
Not content to stand still, we look for ways to blend the old world ways with unique variations that bring something special and unique to the table.
The freshness of the ingredients we use are the key to creating a dining experience that cannot be outdone by convenience. We stake our reputation on quality.
Enjoy the convenience of booking a table with us online.